WELCOME TO DR. FRANCES BRANDON'S ORTHODONTIC CLINIC
Our aim is to give you or your child a perfect smile.
The value of a truly beautiful smile cannot be overstated, to improve self esteem and confidence at all stages through life.
Adults:
Frances will evaluate your concerns, creating a smile that's perfect for you, a smile that makes you feel more attractive and confident. As well as providing confidence, your teeth will be easier to clean providing long term health benefits.
Children:
See your child smile. As a parent you want the best for your child. What more than a beautiful confident smile. Braces can be "cool" for kids we offer traditional, clear and coloured brackets.
Braces:
Removable braces, for early phase treatment.
Traditional fixed braces, with Damon brackets using the latest technology which makes fewer visits and quicker results.
Clear braces ie : Invisalign
Coloured braces.
Retainers
The Environment:
Frances provides treatment in a relaxed caring environment, as a mother herself her priorty is to put you and your child at ease at every visit and stage of treatment.
Payment Options:
First Consultation is Free
Our prices are highly competitive.
We offer an easy payment plan, (spread out over 18 months)
Reductions for payments in full at start of treatment.
Tax Relief can be claimed on orthodontic fees.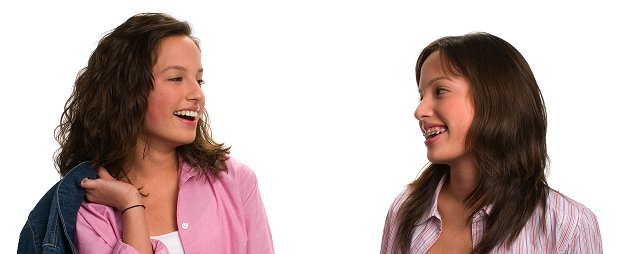 DR. FRANCES BRANDON'S ORTHODONTIC CLINIC


Frances Brandon.
Specialist Orthodontist, providing Braces for children and adults in Bray, South Dublin, Wicklow, and Wexford.
Free consultation. Competitve prices.
Member of Orthodontic Society of Ireland.
Click For Free Consultation appointment.